Rothfos Corporation
is the largest green coffee importer in North America
Our Business

At Your Service

Rothfos Corporation is the premier supplier of green coffee beans to roasters across North America and a customer-focused provider of services across the supply chain.
As part of Neumann Kaffee Gruppe (NKG) — the world's leading green coffee services group — we are meaningfully connected to a global network of sister companies that include farms, importers, exporters and statistical units, all following green coffee from the tree to the roaster.
Founded in 1991, our nearly three decades of experience enable us to provide essential market information, industry analysis, sophisticated financial solutions and services including supply-chain management, quality control, insurance and futures guidance.
Our expertise, combined with our history, global resources and relationships make us unique in the industry. We're proud that coffee is not only our business and our passion, but for 75 years has been the single, steadfast focus of NKG.
This singular focus means we're deeply committed to the future of coffee, and with NKG and trusted partners, we're invested in traceable and certified coffees, as well as sustainability-focused projects that we've helped to implement, manage and measure. To learn more about our services, projects and all we can make possible for you, please get in touch.
Rothfos Corporation imports 10 percent of North America's coffee.
Our Team
Meet our Traders

22% of Rothfos-imported coffee is sustainably sourced and certified.
Import and trade green coffee beans, as well as decaffeinated and instant coffees.

Manage and analyze coffee production fundamentals, including supply-and-demand models.

Consult on supply chain management, investment opportunities and risk management.

Design custom flavor-profile and bean-size blends.

Optimize quality/cost ratios through blend designs and coffee cuppings.

Source sustainable and traceable coffees, as well as implement mission-driven projects.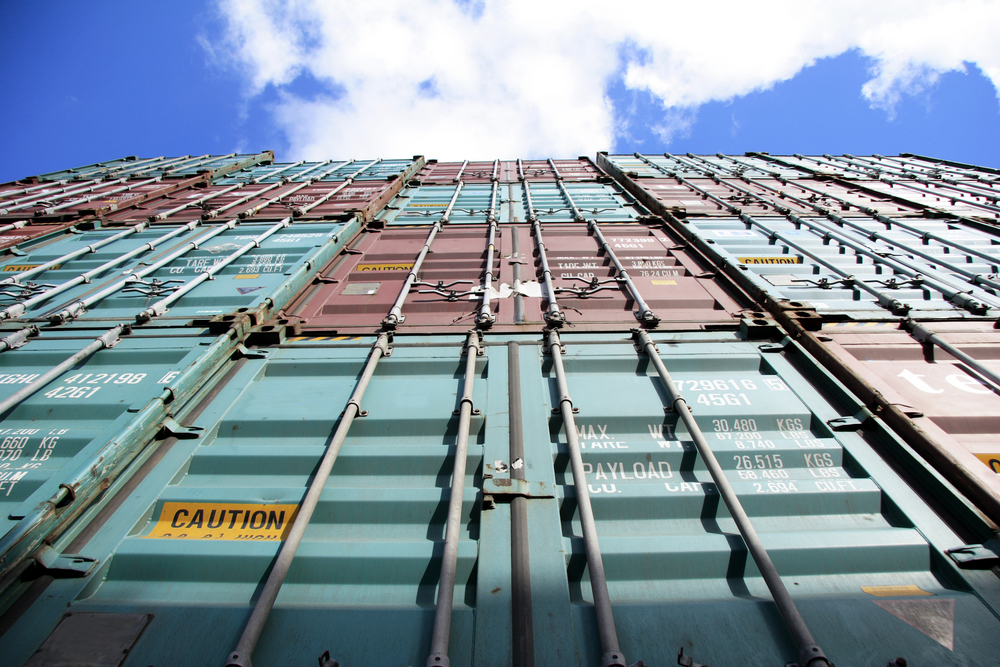 A steadfast partner

Customer service—fast, reliable, proactive and market focused—is our hallmark. For each of our customers, we're dedicated to receiving and delivering coffee on time, in the desired quality and quantity, and smoothing out local supply fluctuations through the management of market risks, product quality, contracts, transport and finance.
Further, we offer our technical expertise to help maneuver the volatility of futures/options markets with accurate and timely information that locks in prices and guarantees margins.
Rothfos is an active participant in innovations to improve product quality through better farming, processing and faster transport. And through the Neumann Kaffee Gruppe, we proactively address concerns for the environment, energy conservation, reduced contamination and more efficient use of the earth's resources.
Thanks to our vast NKG supply chain contacts, we're also able to implement custom, sustainability- and producer-focused projects that speak to the concerns and passions of our customers.
Rothfos actively participates in innovative solutions and projects to improve coffee quality.
Sustainability

Certifications and More

We offer green coffee in a vast range of varieties and qualities from more than 15 countries. And on request, we can work with popular certifiers, including Fairtrade, Rainforest Alliance, Utz and USDA Organic. In coordination with our sister export companies and their teams on the ground, Rothfos can also create custom projects with a customer-determined focus and impact — whether gender equality, environmental protections, farmer profitability or other topics.
Providing traceable coffees that meet social, environmental and economic standards.
Introducing NKG Verified
Traceable coffees and sustainability compliance, delivered.

NKG Verified, an initiative of Rothfos parent company Neumann Kaffee Gruppe, offers customers a cost-effective way to comply with key sustainability criteria. It also provides visibility into identified supply chains and their performance on key economic, social and environmental indicators — all verified by a third party.
With every shipment of NKG Verified coffees, customers receive an easy-to-read sustainability report detailing each criterion and how it scored, as well as the coffee's overall sustainability performance score.
NKG Verified aligns with and contributes to United Nations' Sustainable Development Goals (SDGs) that support economic growth, address social issues and enhance environmental protection.
A list of available NKG Verified coffees is available here.


Value to green buyers:

Cost-effective approach to compliance with key sustainability criteria.

Easy integration into sustainable buying plans, plus the option to customize requirements.

Coffees are traceable to supply chains, with Chain of Custody proof and verified sustainability performance.

Assurances through internal NKG audits and external, third-party audits.